Reliable snow shoveling services. Simple monthly plans.
Now booking for the 2023/24 snow season.
#1 Local snow removal services in Midtown & North Toronto
From our shop at Oriole Parkway & Eglinton, we offer reliable snow shoveling to busy homeowners in
Chaplin Estates
Davisville Village
Lawrence Park
Lytton Park
Leaside
Wanless Park
Yonge & Eglinton
Not sure if you're in our service area? We serve all properties with postal codes beginning with M4P, M4R, M4S, M5N, and M5P.
When you choose a monthly plan with North Toronto Snow Services, there is no limit or the number of snow falls or the total accumulation of snow that we will shovel.
You will indicate which areas (like sidewalks, paths to the front door, parking pads, or paths to your garbage / recycling bins) that you want maintained, and we shovel them following each snow storm.
It's a simple, affordable way to make sure your property is well-maintained all season long.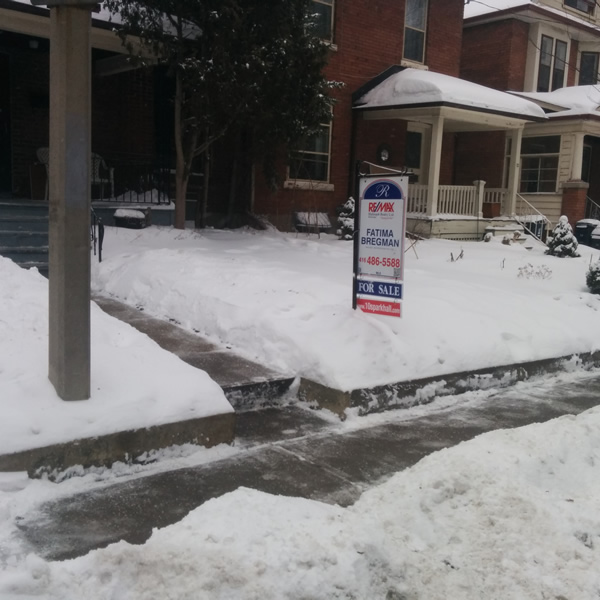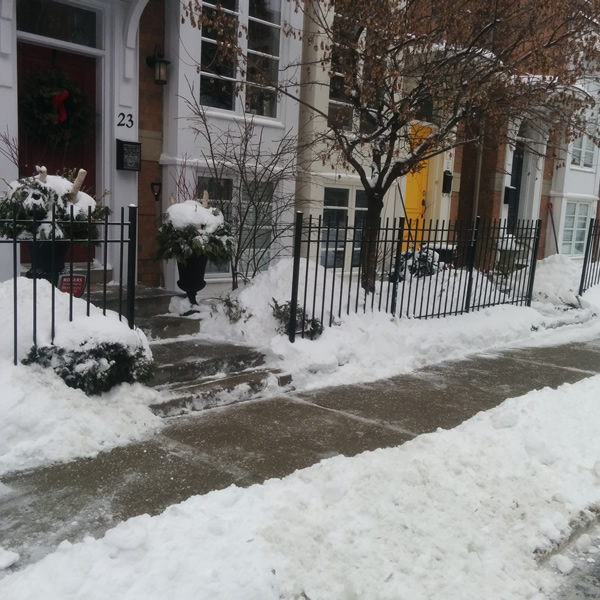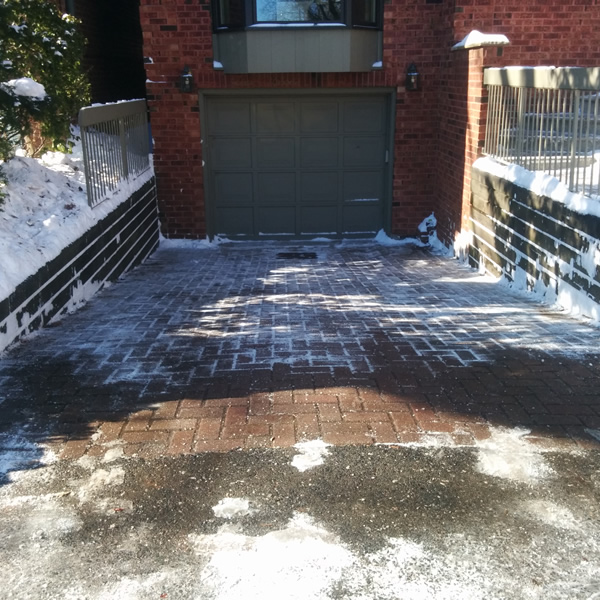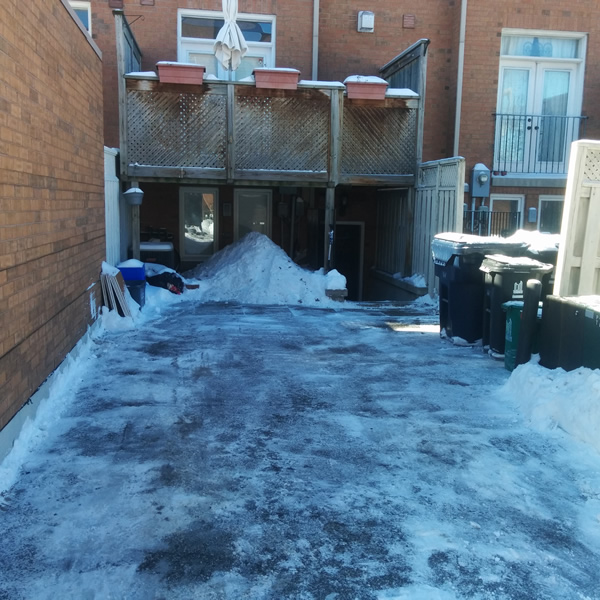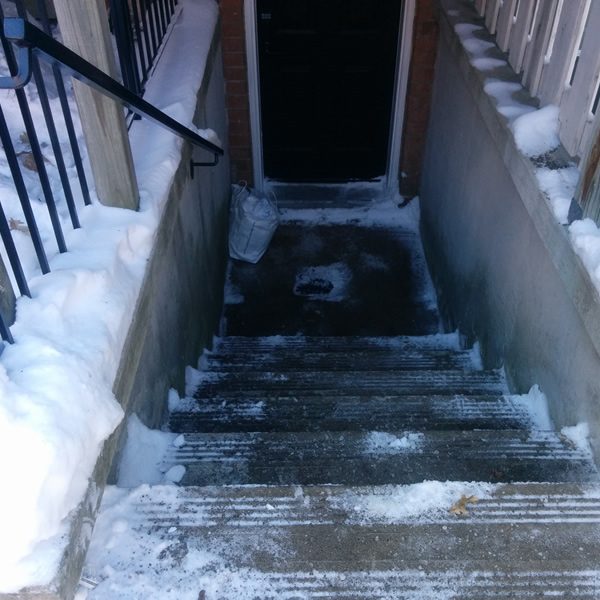 I've been offering landscape services in North Toronto since 2004. I love helping my customers, and love the work we do.
I believe our small team offers the best combination of price, reliability, and friendly service for snow removal in Midtown & North Toronto. Feel free to give me a call if you have any questions - 
I look forward to hearing from you,
Michael Chudy,
North Toronto Snow Services